Insurance
We participate in insurance plans from the following companies:
Blue Cross - Policy specific, call to confirm.
Blue Shield—In Network
SISK
PERS
CCPN in Network
Tri-CARE—Prior Authorization Required
Tri-Counties Regional Center
If your plan is not on the list, please call for the current status.
Checks and credit cards accepted.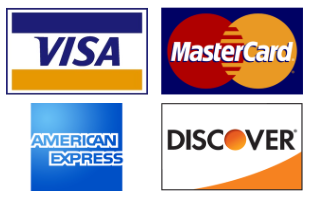 ID Numbers
NPI: 1578675369
TIN: 77-0310269
CA SLP Lic: CA 5544
Download Forms